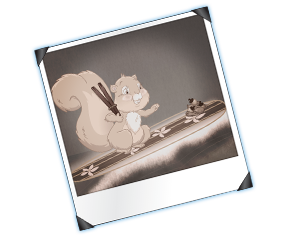 Name

: Kokio
Origin

: Maori (Hibiscus kokio)
Instrument

: Kala'au sticks
Friendship Quality

: Courage
Favorite Snack

: Nuts
Hobby

: Surfing



Cowabunga!
That's surfer for Wow! So you've never met a surfing squirrel before? Well get ready, dude! I'm Kokio and I'm one righteous Rainbow Pal! Do you like to ride the curl? Surfing was invented by Polynesians, the people who live in the South Pacific. In Hawaiian, surfing is called he'enalu.
The only thing I love as much as surfing is rocking out with my friends! I play the kala'au sticks.
Boom-boom, bang — I'm the rhythm of the Rainbow Pals!
See other videos featuring the Pals
What has Kokio been up to lately?
Collect your own Rainbow Snapshots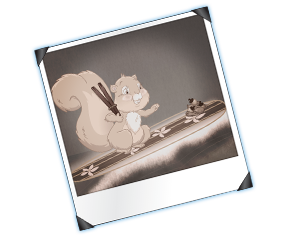 Catch a wave!
1
Here's me on my board. From Waikiki and Maui in Hawaii, to Pango Point in Vanuatu—I love surfing! And I couldn't live in a better part of the world for it!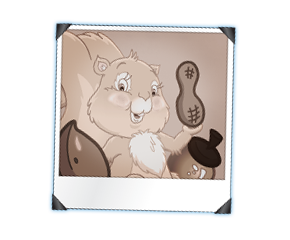 Nuts for nuts!
2
There are so many kinds of nuts in the South Pacific. Peanuts from Indonesia, macadamia nuts from Hawaii… and coconuts, of course! Well, that one is not really a nut…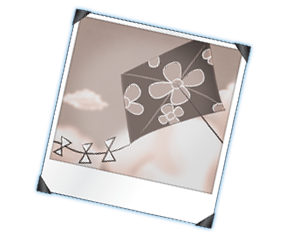 Let's go fly a kite…
3
Surfing may be exciting, but sometimes I like to relax. The best way to relax is to take my kite to the beach! It's great to feel the warm breeze ruffle my furry tail!